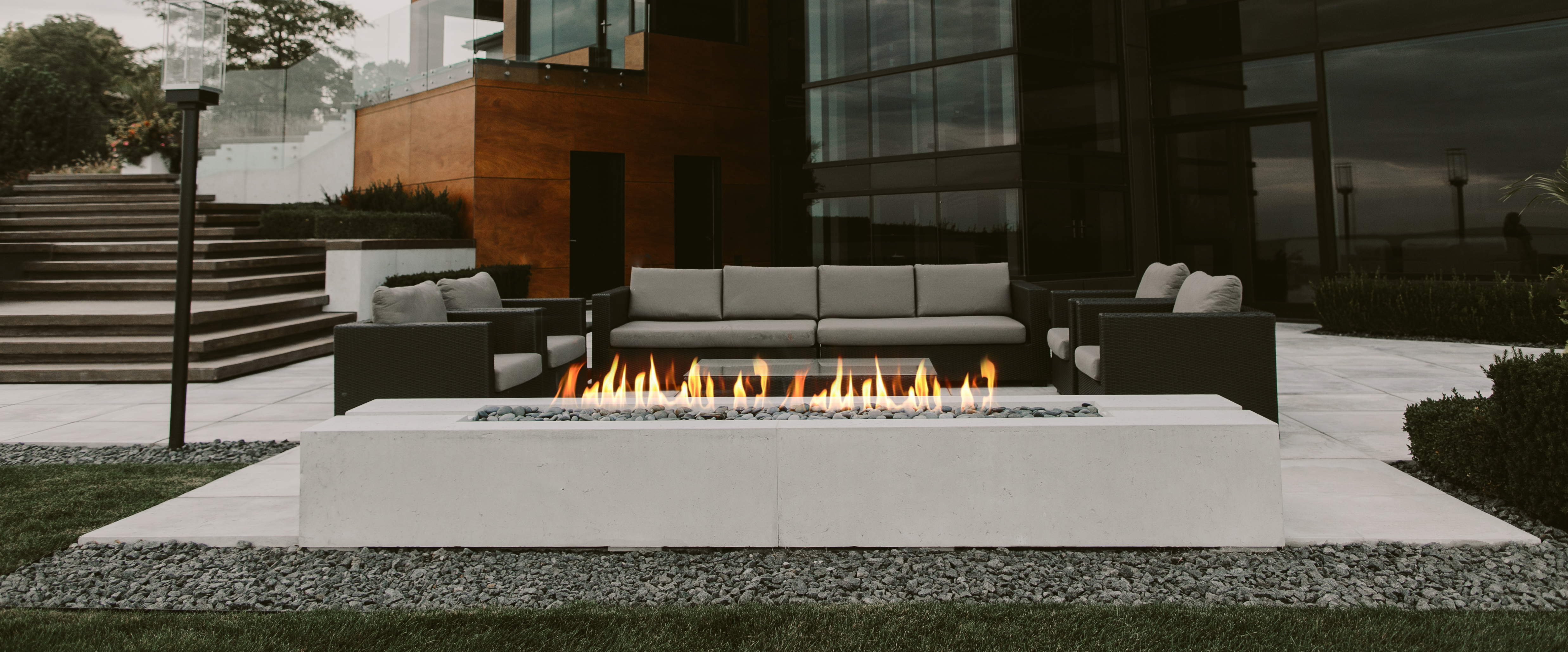 Custom fire pits, re-imagined!  Sketch us a concept and our team of experts will customize a fire pit to fit your space & project requirements.
CONCEPT & DESIGN
Send us your sketch, concept or dimensions
BUDGETING & QUOTATION
We will assist with job requirements, burner options & accessories.
PRODUCTION
Give us four to six weeks to work our magic.
INSTALLATION
Happy Client!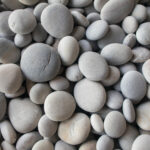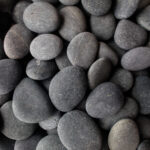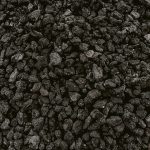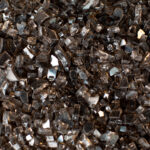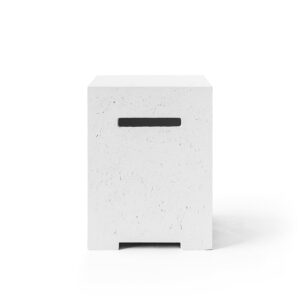 PROPANE TANK COVER
21"H x 16"W x 16"D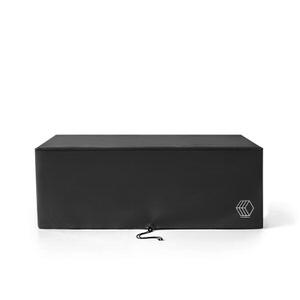 WEATHER COVER
Custom Order Item